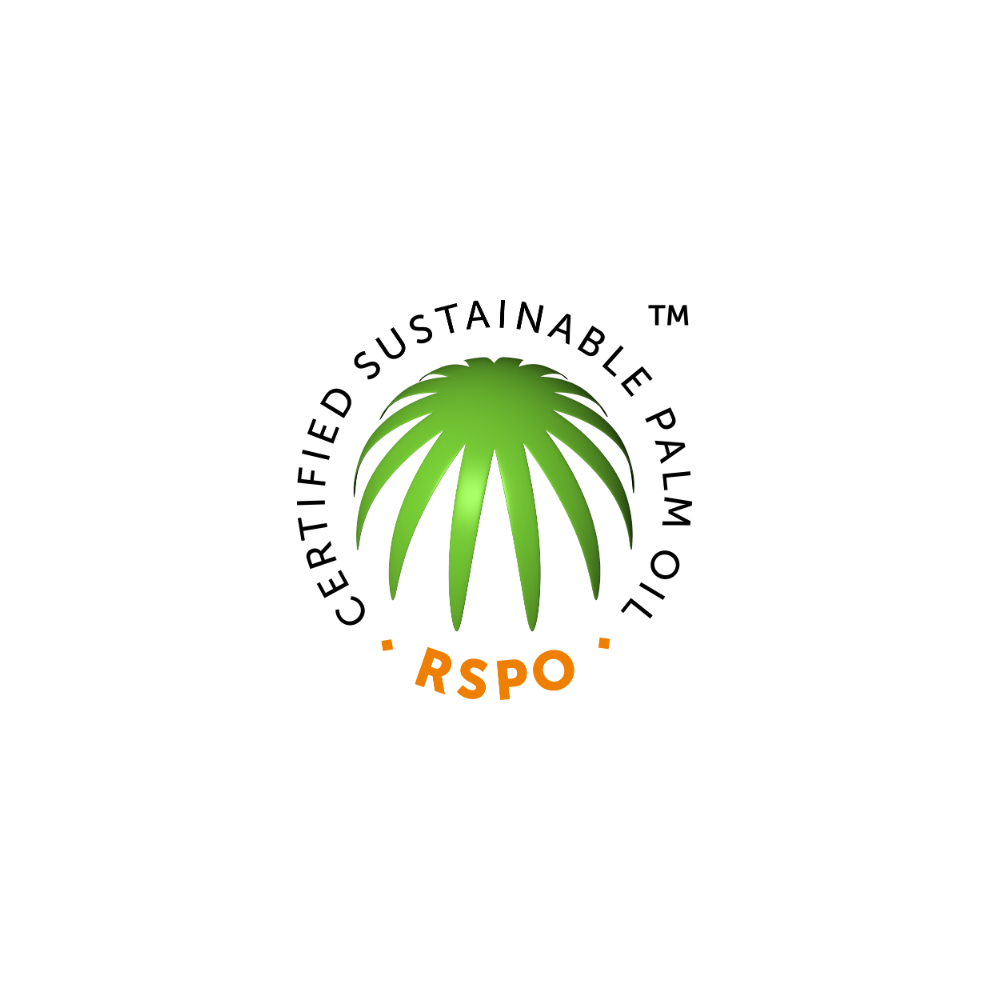 Roundtable on Sustainable Palm Oil
The Roundtable on Sustainable Palm Oil (RSPO) is a not-for-profit membership organisation that unites stakeholders in the palm oil industry to promote the growth and use of sustainable palm oil. Members come from seven sectors: oil palm growers, palm oil producers and traders, consumer goods manufacturers, retailers, banks and investors and environmental and social development NGOs.
Members of the RSPO are committed to developing and implementing the industry's most comprehensive standards for sustainable palm oil. Members are also committed to a Shared Responsibility to help achieve RSPO's vision 'to transform markets to make sustainable palm oil the norm'. In doing this, members commit to driving uptake targets year on year. 
Europe is the leading market for sustainable palm oil and represents the largest region of RSPO member countries. Europe is also the third largest global import market for palm oil and home to some of the world's biggest brands and companies – a huge opportunity to move the global economy to a more sustainable path. 
In 2020, 90% of oil used in Food, Feed and Oleochemicals in Europe was certified sustainable palm oil. Yet, there still remains a gap to be filled. Industry demand, supply chain accessibility and increased public awareness can help the European market attain 100% CSPO. Through its standards, certification and infrastructure, RSPO is supporting its members to drive market transformation for palm oil in Europe. 
More about RSPO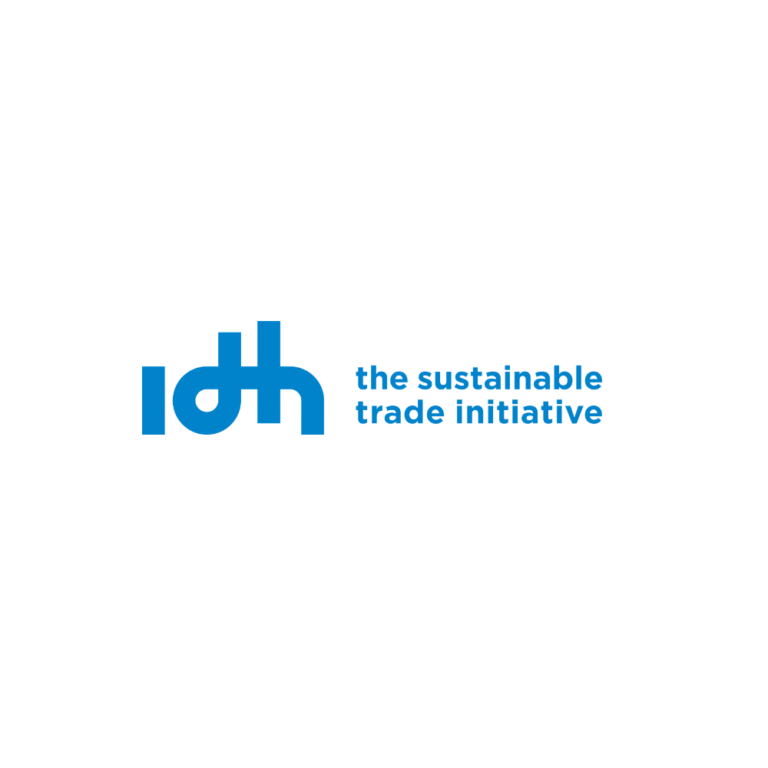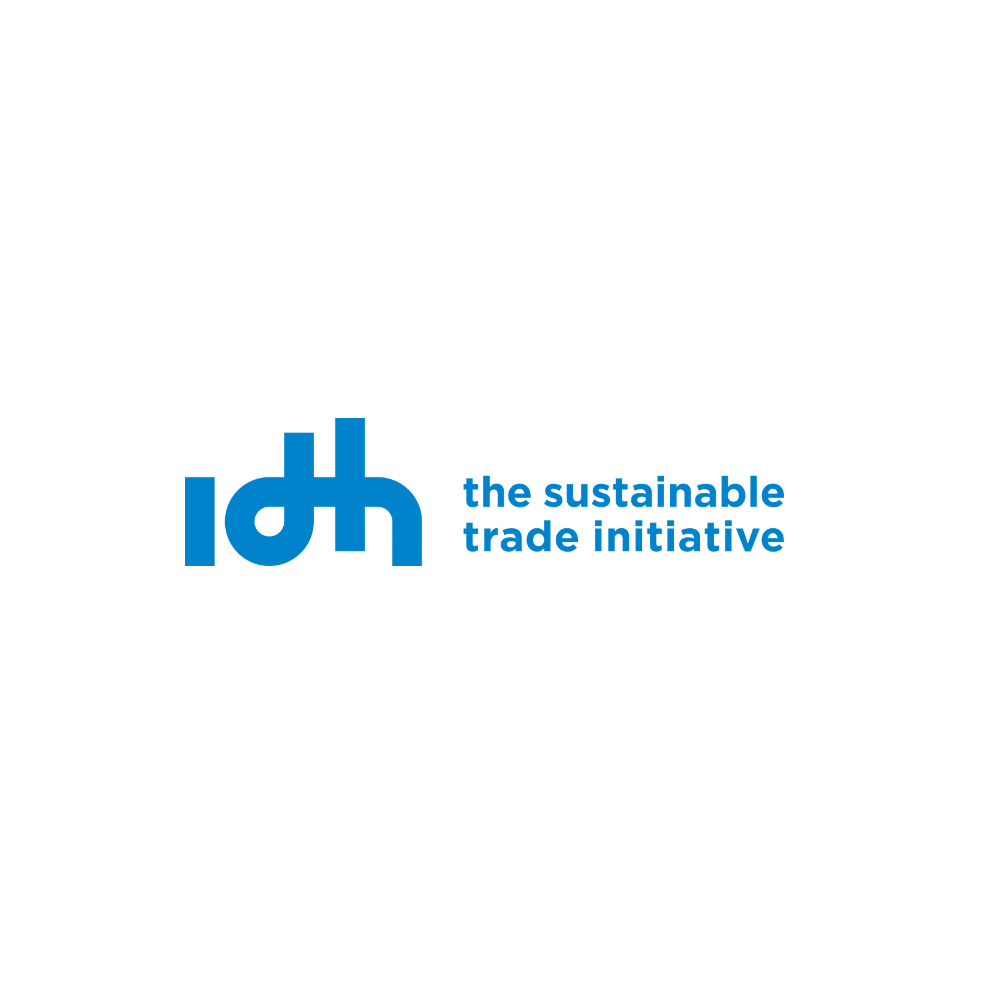 IDH, The Sustainable Trade Initiative
IDH drives systems change to put people, planet and progress at the heart of trade.
IDH achieves this by creating public-private partnerships, and by using data to design, test and invest in more sustainable ways of doing business. IDH is headquartered in the Netherlands, with over 250 employees globally, operating in 20 value chains and sourcing regions with over 600 public and private partners. In 12 years of operation, IDH has generated over 390 M in private sector investment and support for new business models that create positive impact. This has reached 4 M farmers with access to finance or good agricultural practices; supported protection, restoration and sustainable rehabilitation of over 550,000 hectares of agrarian landscapes; improved the working conditions and wages of over 580,500 laborers.
IDH's work is made possible because of the funding and trust of multiple European governments and private foundations.
Follow @IDHTrade on Twitter and LinkedIn.
More about IDH
European Palm Oil Alliance
The European Palm Oil Alliance is a business initiative of palm oil refiners and producers. We believe that sustainably produced palm oil is a key food ingredient that fits in a nutritionally balanced diet and helps feed the world, protect biodiversity and improve socio-economic development. We push for sustainable palm oil market transformation and support initiatives committed to sustainable palm oil across Europe. We share inspiring stories about the people that make sustainability a reality.
We drive for change, build bridges and tell inspiring stories. We are transparent and communicate pro-actively. We empower the people on the ground.
We closely collaborate with national initiatives active in the different European countries. Together with all national initiatives we cover most of the EU market, and most of the palm oil production worldwide. We lead the market transformation to 100% sustainable palm oil in Europe.
Any European or international company or industry organization operating in the production and/or refining of palm oil and interested in our purpose and goal can join EPOA.
More about EPOA